Hello There!
I'm Natalie Folgar.
Currently, I work for McCann Worldgroup Miami as a Social Media and Content Strategist. With over seven-plus years of experience, I have worked with some of the biggest brands. Leading the social strategy for Trump Towers Panama, Pizza Hut, Mastercard Latin America and LATAM Airlines.
I am also dyslexic and have had to work twice as hard to get to where I am. I created Think New Concepts to showcase how facing our fears, and personal challenges head-on can transform our lives by just changing our perspective.
This website was created to share what I have learned to help cultivate your your unique gifts. I want you to succeed in this world to share your knowledge and to become the success that I know you are!
Let grow together. All my love,
Nat
A few of the things I've done: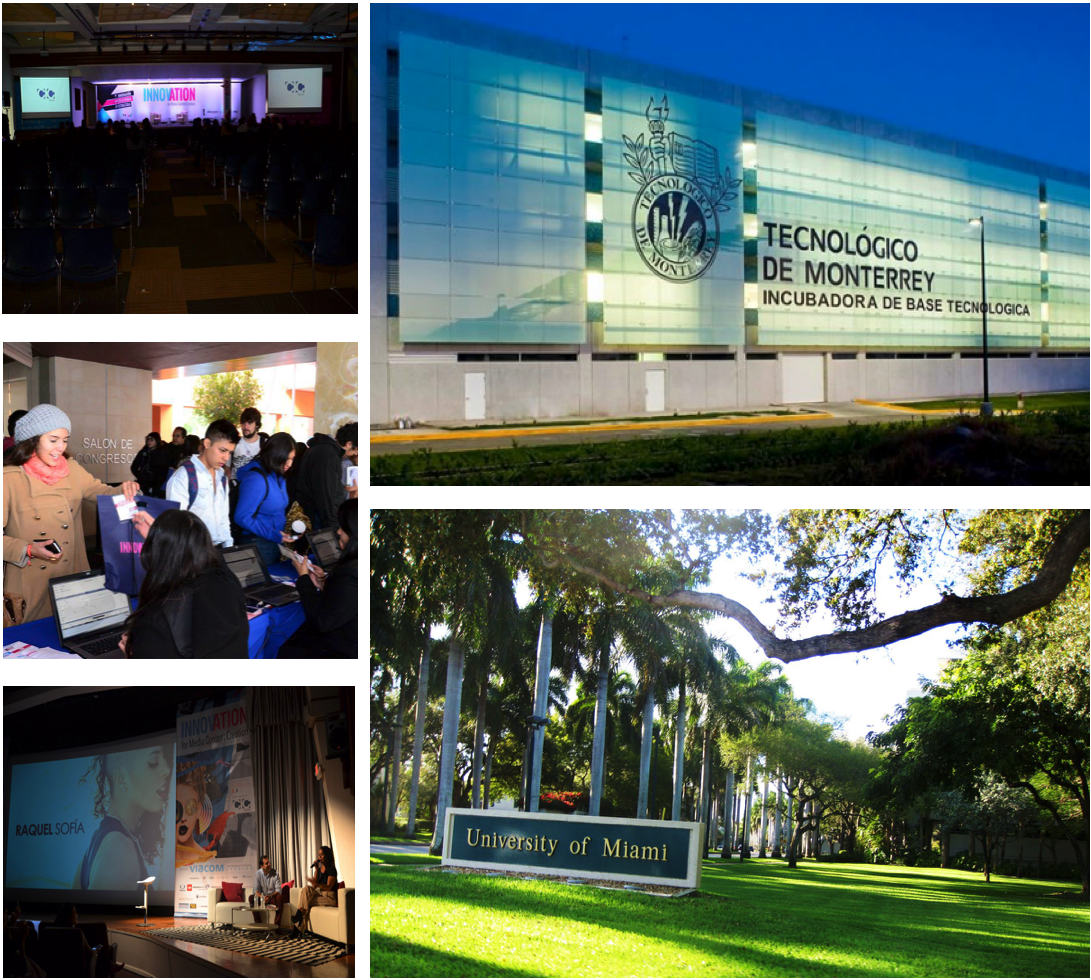 Creative Content Seminars
InnovationMCC is a 2-day seminar for the continual innovative creation of content for the entertainment industry.
I was one of the main leads for the organization of the event in Mexico and Miami with a combined attendance in excess of 600 people.
Guest speakers ranged from Producers, Actors, Directors and Screenwriters and a partnership with local TV channels, media outlets, and universities were implemented to promote the event
Following the success of the seminars, InnovationMCC, developed a private workshop for no more than 30 people around innovation for media content creation. I helped designed and produced the event.
Peter Coppola is a hair legend who has been in the industry for over 30 years. He launched his own line of premier hair products in early 2012. His debut was at the Premiere Orlando Show 2013. I was the main leads for the production of this event.
•Over 55,000 attendees
•Leading stylist, and hair care professionals
•The premiere hair, nail and skincare trade show
Interviews and Production Events
- E! Entertainment Latin America SoyFanE! Workshop
- SoyTED by Ted Talks
- Journalistic Interviews; Miami & Mexico